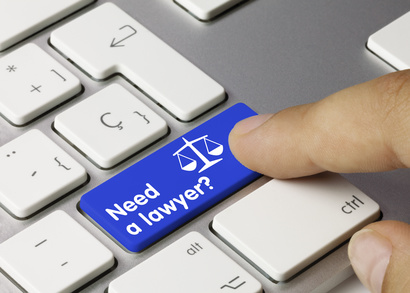 Accidents that involve personal injury are difficult to resolve on your own.  Obtaining someone who is experienced and competent is the best way to make sure you are fully compensated.  You may think the insurance will cover your costs completely but most insurance companies are quick to settle with the least compensation that you will settle for.  This is why it is necessary to hire a lawyer who will work with you to get the maximum award for the pain and suffering you have endured.
It is easy to be intimidated by the process of choosing a lawyer because there are so many to choose from and they all seem the same.  They are not all the same, just as doctors are not all the same.  Just like doctors who practice different specialties, lawyers practice different specialties too.  Don't hire the first one you to speak to.  Make a list of questions and interview several to make sure you feel confident about your choice.  Here are 5 tips to consider when choosing your lawyer.
How many years has this lawyer been in business?
Is this law firm strictly for personal injury and if not how many personal injury cases has it successfully handled?
Does this lawyer have license to practice in the state your injury occurred?
Is this attorney in good stead with the bar association and has he had any disciplinary action against him?
Is this lawyer willing and experienced enough to go to trial if it becomes necessary?
These are all legitimate questions to ask any lawyer before they take your case. Don't assume that just because a lawyer has a big office they will be the right choice for you. It is important to be comfortable with your lawyer and that he is willing to work with you towards your goal.  Be sure to get everything you discuss in writing and be clear on all aspects of your contract with the law firm to get the best possible outcome for your case.