Your Trusted Partner for Pre-Settlement & Case Expense Financing
Founded in 2010 and based in Atlanta, Georgia, Capital Financing has built a reputation of innovating the Pre-Settlement (Plaintiff) and Case Expense Financing industry. Our objective has always been to identify industry challenges and then find solutions. We believe our influence helping plaintiffs and law firms with financing solutions not typically seen, has distinguished Capital Financing as a trusted partner.
Our Attorneys Services: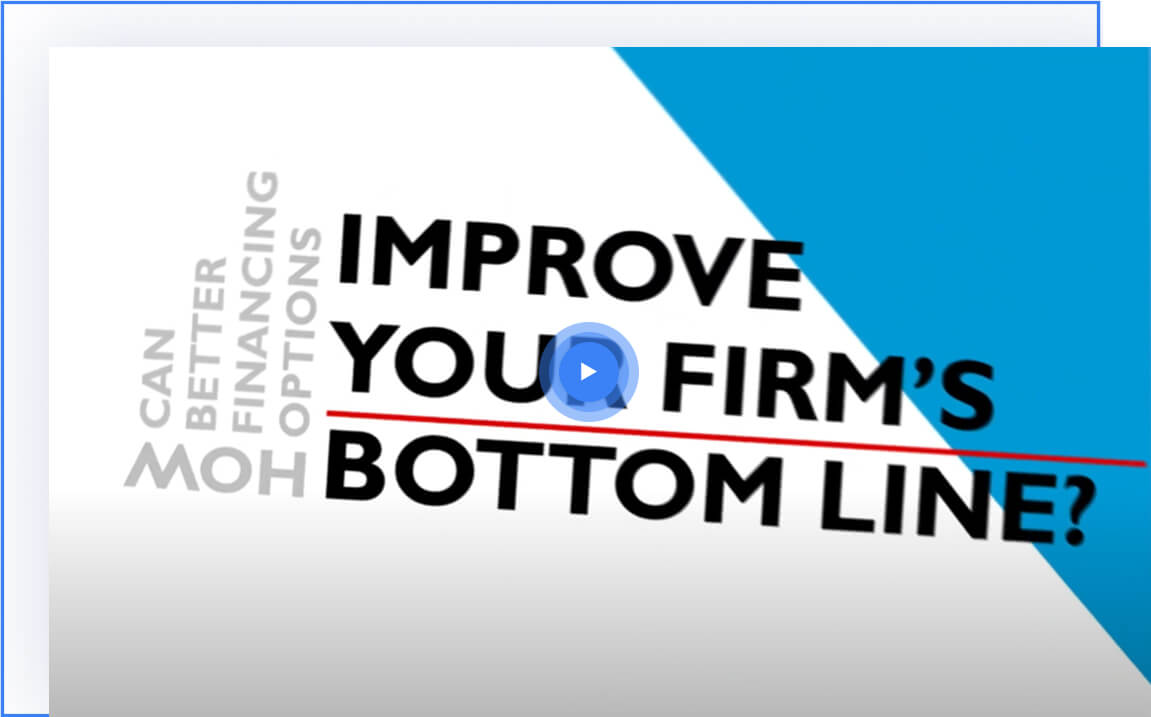 Are You Attorney Bob or Mike?
Attorneys today are either utilizing financing to their advantage or still stuck in the dark ages. Allowing your clients to get a plaintiff advance without knowing the company's terms is "Pre-Settlement Suicide." Far to often law firms are not doing the necessary due diligence when choosing a company for their client's needs. As law firms continue to use their operating account or line of credit to finance case costs, both come with risk, constraints, and are outdated when considering better options offered today. Capital Financing wants you to consider better options for your clients and law firm. Our video explains the 2 types of attorneys that exist today.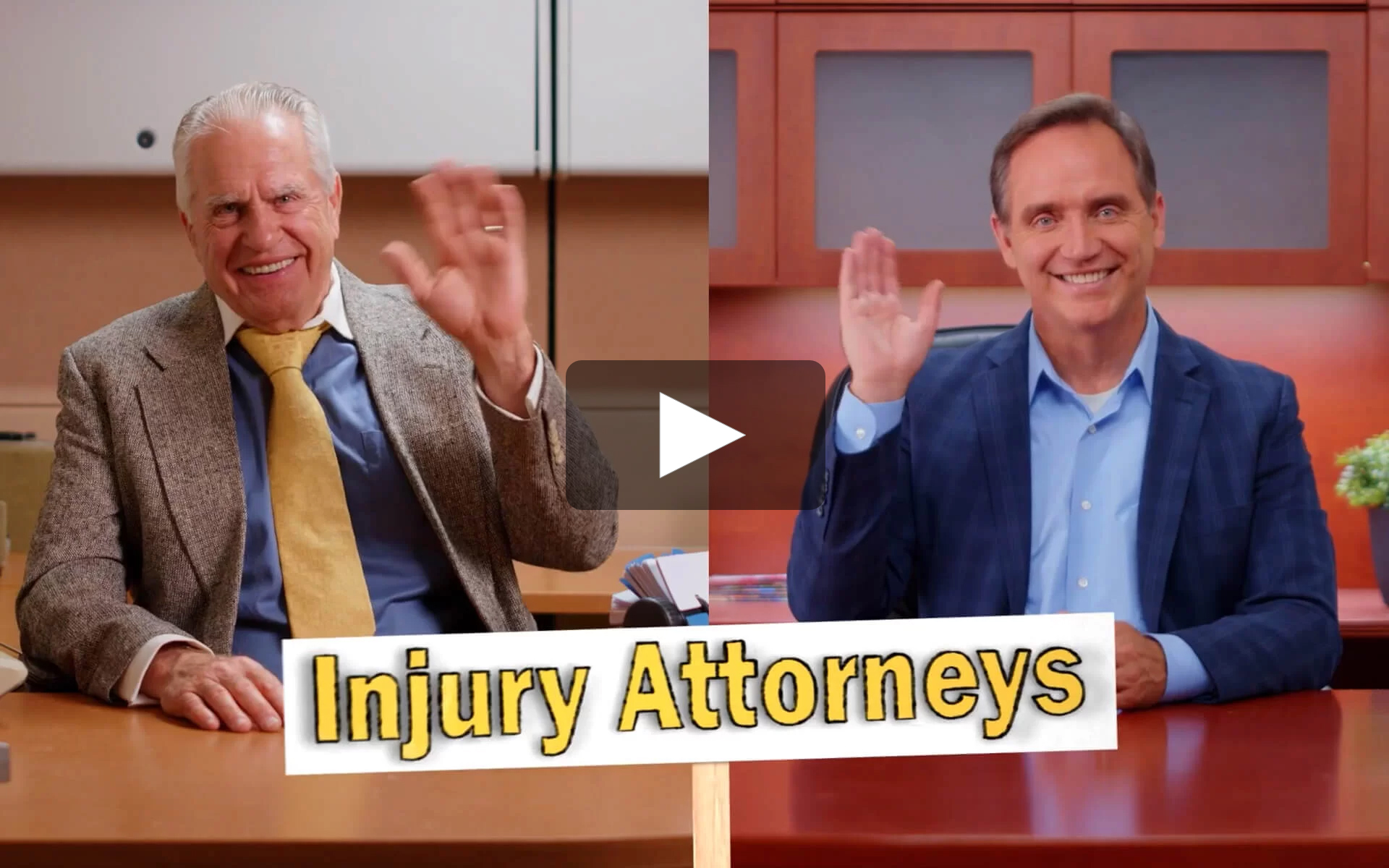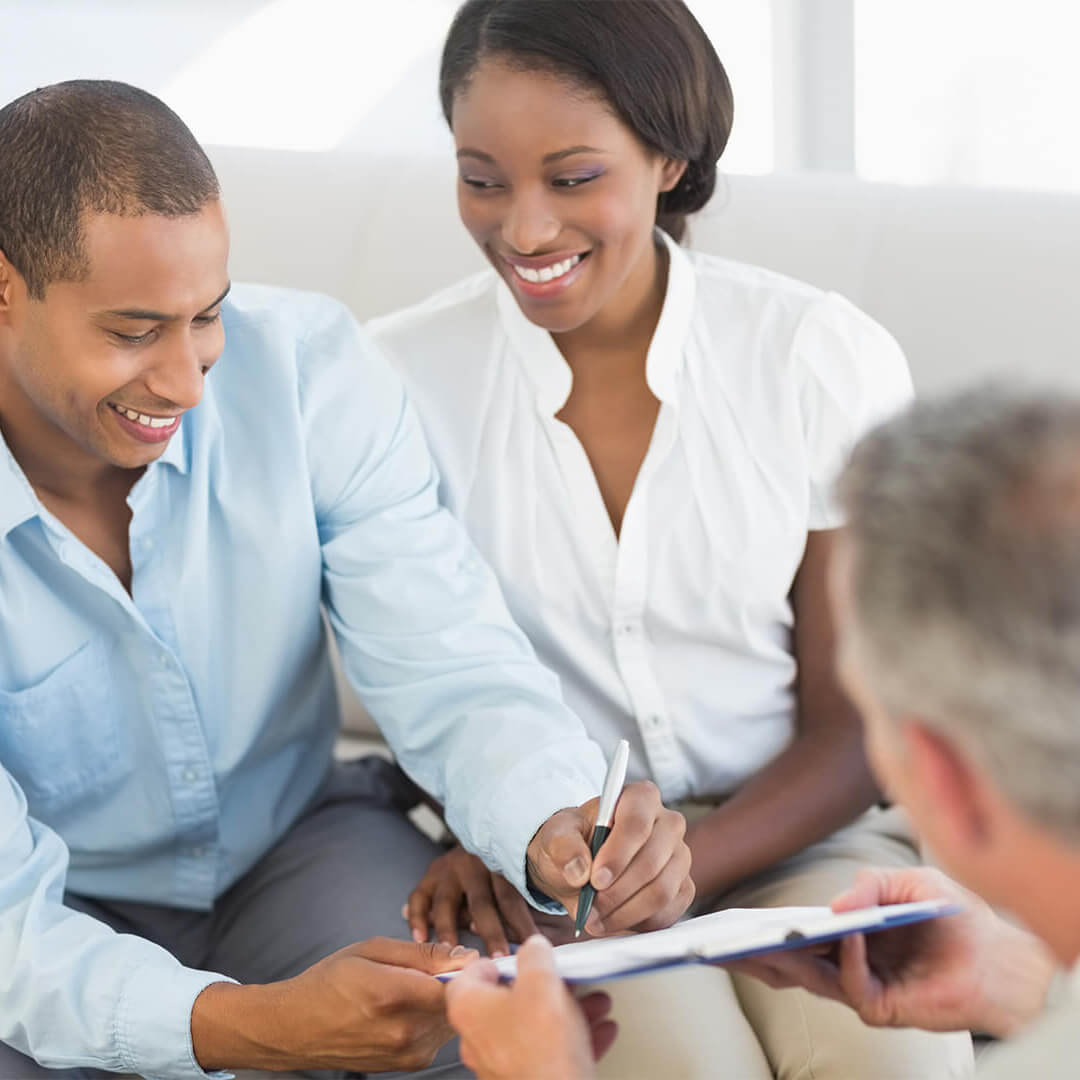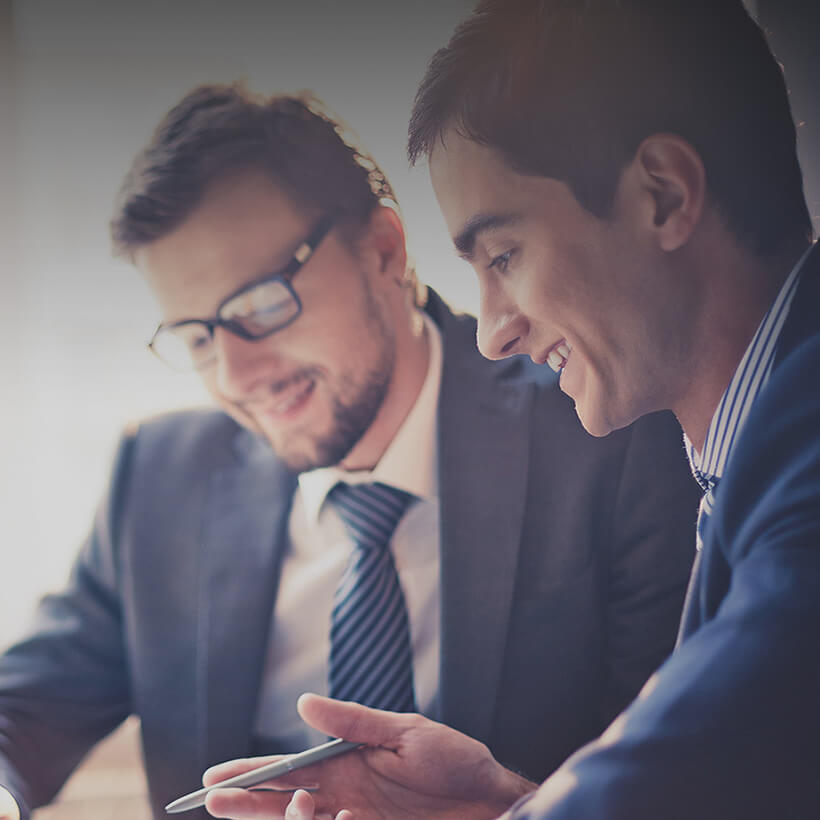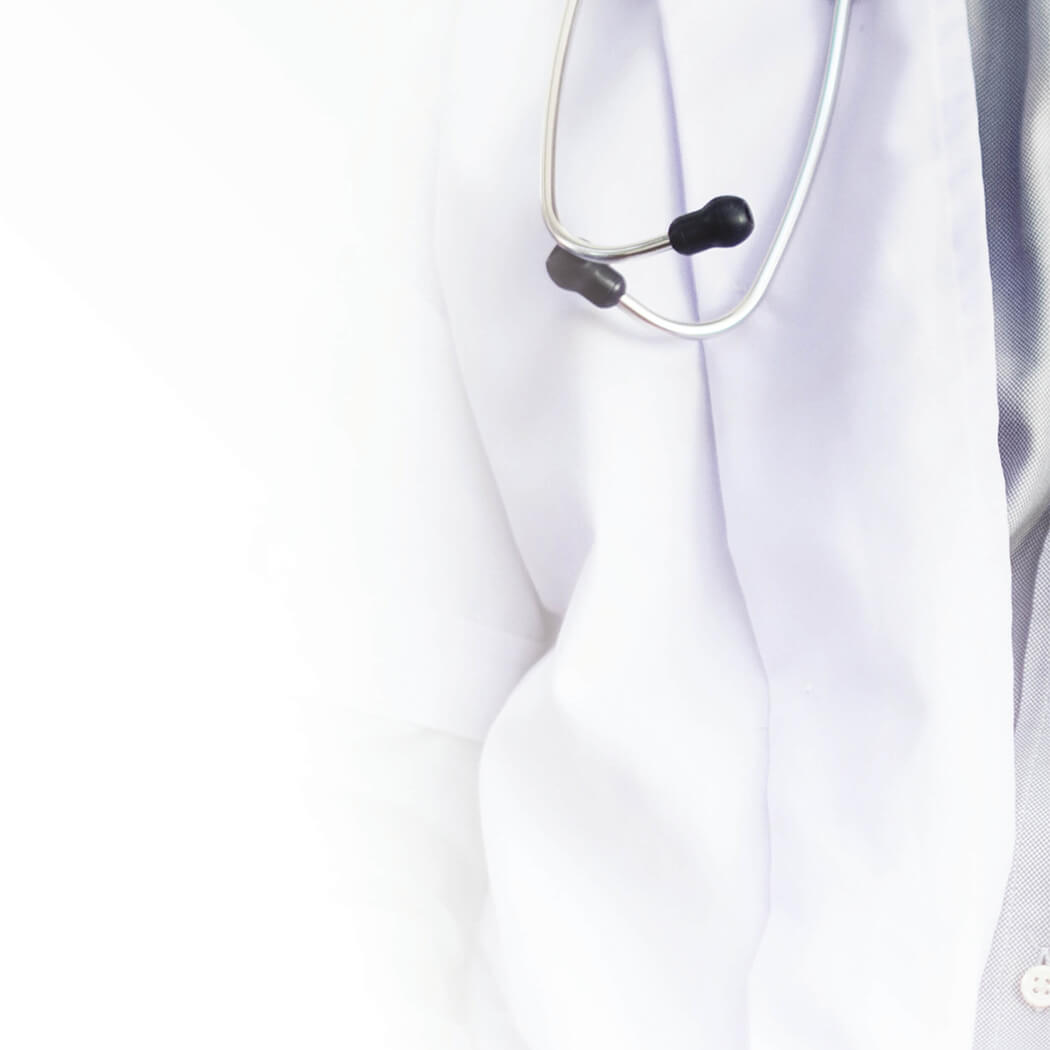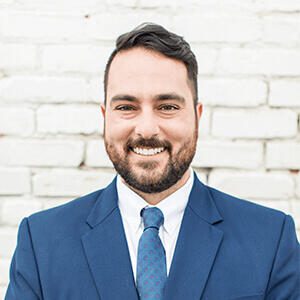 "We have been working with Dr. Howie Golden and his Capital Financing team for years. In addition to the Pre-Settlement Funding Program, we have taken advantage of the Case Expense Funding Program. We use the program for our active litigation caseload. The program allows us to invest in our clients while giving us more financial freedom."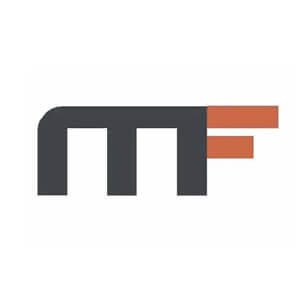 "I have worked with Dr. Howie Golden and his team at Capital Financing on many cases, and I have found their service to our clients to be excellent. They offer reasonable terms and their approval process is straightforward and easy for our firm to follow. "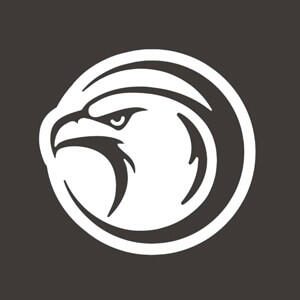 "Dr. Golden and his team at Capital Financing are our go-to providers for pre-settlement funding. Of all the companies in this industry, they are the most reliable, straight-forward, and fair. Capital Financing treats my clients with respect and compassion. Simply put, they are the best in the business!"