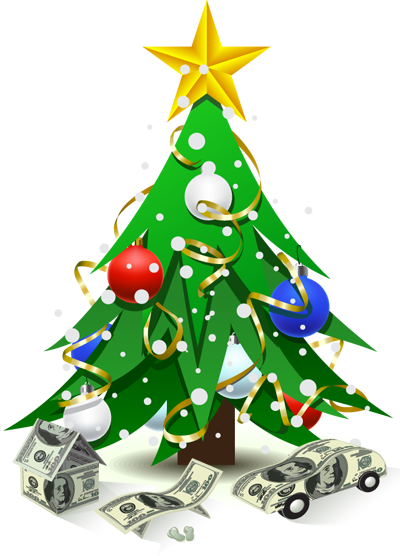 As most of us get ready for the holidays by shopping for gifts for our loved ones, friends and children, many of your clients are struggling just to keep the heat on and put food on the table. We know that cash advances are NOT an attorney's favorite conversation but when your client's back is up against the wall, why not go with a company that CAPS INTEREST AFTER 12 MONTHS!?!
Let this holiday season be just a little bit brighter for your clients and allow Capital Financing to bring a little holiday cheer to your clients!:
'Twas the night before Christmas and all through the house, not a creature was stirring, not even a mouse.
My injuries were bad and my attorney was clear, "Don't expect the insurance company to settle 'til next year",
But what about Johnny and Susie and Ray, how will I buy them presents with no money to pay?
The bills keep on building with no end in sight; my landlord keeps calling, "Oh no, where's the light?";
I call my attorney and he says "Do not fret… I have a solution to cover your debt."
The words he just spoke were joy to my heart, but time's ticking fast, so how do we start?
He says "I've got this handled, so just sit back and chill… once I submit this form, your worries are nill."
With the speed of a bullet and a smile to boot, Capital Financing came through as they always do!
Now the holidays are over and my family is fine, my attorney just called and it's settlement time.
We sat at the table and looked at the split; because we chose Capital Financing, it all seems to fit!
Call them today for some holiday cheer or just fill out the forms, because cheaper dollars are near!
Our advance fees always terminates in 12 months and we are not kidding… try us first!
Office: 404.348.4475
Fax: 404.348.4465