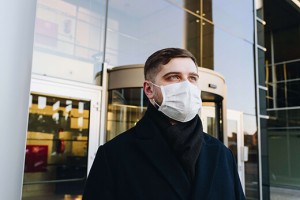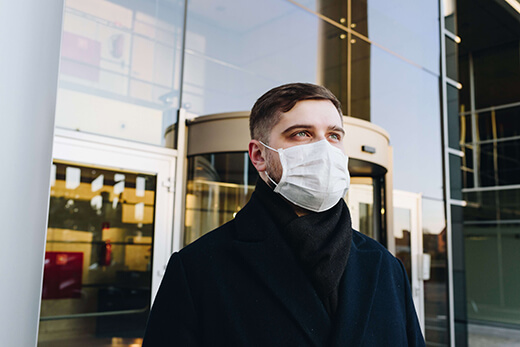 Not that people don't have enough to worry about already, many clients are wondering how COVID-19, better known as the Coronavirus, effects their pending personal injury case. Firms are still adjusting to how they will conduct normal day to day business in addition to their ongoing cases. In our home state of Georgia, the courts have suspended new jury trials to maximize the possibility of containment and in service of "social distancing." The slowdown is also affecting the other side as insurance companies and opposing counsel are having to change how they conduct business. Obviously, this makes for slower communication and delays as well.
According to a recent private survey about COVID-19, 74% of law firm respondents expect to see some impact including delays to reach a conclusion in their current cases. This means clients may have to wait longer for a positive outcome or settlement offer. It is during difficult times like this that a Pre-Settlement advance becomes a welcome solution.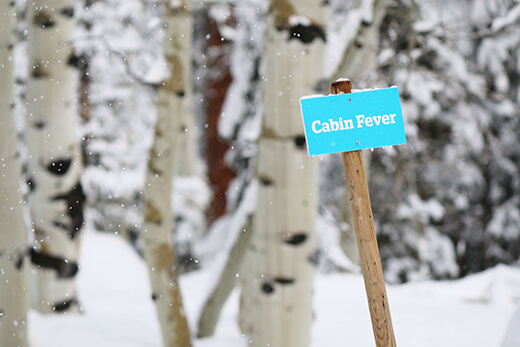 Now more than ever, an advance can provide clients a little financial breathing room while giving the attorneys more time to work the case toward a favorable resolution. While Pre settlement funding isn't right for everyone's case, we are dealing with a very unique situation right now so attorneys who rarely recommend clients get money from these sources now understand and approve of the potential safety net a Pre settlement advance can provide.