Have You Been Injured in an Accident?
If you have been in an auto accident, it's important to know that most cases do not settle quickly. When you have been injured from an auto accident, it affects every area of your life, especially your ability to work.  
When this happens, financial responsibilities pile up making you feel like you need to settle your case quickly but often when this occurs, you lose the money you deserve.
At Capital Financing, we help relieve the pressure and give you the pre-settlement funding you need so you can take care of your health, your finances and your life while your case is settling.
Capital Financing offers the best in customer service and low advance fees fees so you can put more money in your pocket when it's time to settle your case. When you take your settlement finance money up front with Capital Financing, you are required only to pay us back if there is a settlement of your case. If your case goes to trial and you lose your case, we will NOT be able to collect on the money given to you.
After researching the industry for many years, we have chosen to offer a legal financing program that has your financial interests in mind, not ours. Instead of charging you monthly until your case is settled, Capital Financing charges advance fees only FOUR TIMES during a 12-month period and then we no longer charge advance fees, unlike other companies that charge compounded advance fees monthly, or TWELVE times a year, on your litigation advances until your claim settles. This means that if your case takes years to settle, you will be charged a compounded rate on your settlement finance advance every month of those years with companies other than Capital Financing.
An Advance With Capital Financing = More Money For You at Settlement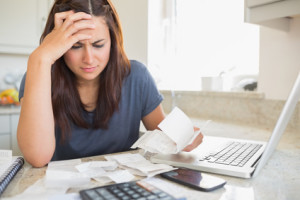 Use your pre-settlement cash advance for:
– House payments
– Purchasing a new car
– Medical bills
– Medical equipment
– Catching up on bills
– Anything you need cash for
Don't pay a dime if your case is lost. No credit checks. No income verification!