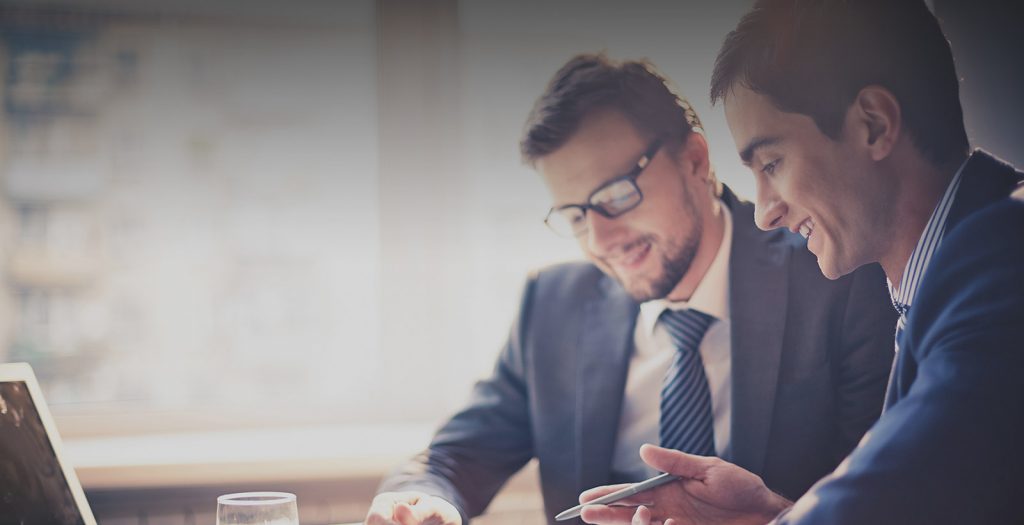 When you have been injured due to someone else's negligence and have filed a personal injury suit to help cover your costs, the wait for a settlement can be excruciating. One option for easing the financial burden is pre-settlement financing. This can give you immediate funds to pay pressing bills while you wait on your case to resolve.
Pre-settlement financing is not a loan in traditional terms, since you do not have to pay it back if you lose your case. Instead, it is more similar to a payday loan, in that it is an advance on your future winnings. The funding company will examine your case and determine how much to advance you based on the likelihood that you will win your case and the amount you are likely to win.
Types of Financing Available
All pre-settlement financing is basically the same in that it remains an advance against your personal injury suit's results. However, not every case will qualify for pre-settlement financing. Personal injury cases that are likely to be offered pre-settlement financing include:
Automobile accidents
Abuse cases
Slip and fall accidents
Premises liability cases
The terms of the financing can also vary. Most pre-settlement financing includes a clause stating that you do not have to pay back the advance if you do not win your case. The contract and previous case law also indicates that you cannot be made to pay back the full advance if your settlement is less than anticipated. However, you should read the pre-settlement financing agreement carefully to be certain that you understand the terms being applied in your case.
Finally, pre-settlement financing is typically paid out as a lump sum, since it is an advance. Regular payments, or structured settlements, are the result of the personal injury settlement and are not offered in advances by most companies.
Obtaining Financing
In order for your case to be financed, you will need to complete an application. This application will include a thorough review of your case. Unlike traditional loans or advances, your credit score, employment status, and income are not considered. The pre-settlement financing is strictly an advance on your likely court case winnings and, therefore, only the case is assessed.
You will only be approved for financing if your case has a high likelihood of a payoff. The funding company will request case documents from your attorney. These will allow the company to assess the viability of your case. Primarily, they will be looking to see if you can prove that the defendant was liable, a key in personal injury cases, and that your injuries stemmed from their actions.  If so, and if your injuries resulted in a significant financial burden, you will likely be approved for funding.
Seek Advice
If you are interested in pre-settlement funding, contact an experienced personal injury pre-settlement financer like those at Capital Financing immediately. You may be able to secure the funds you need to pay your expenses, so contact us today.