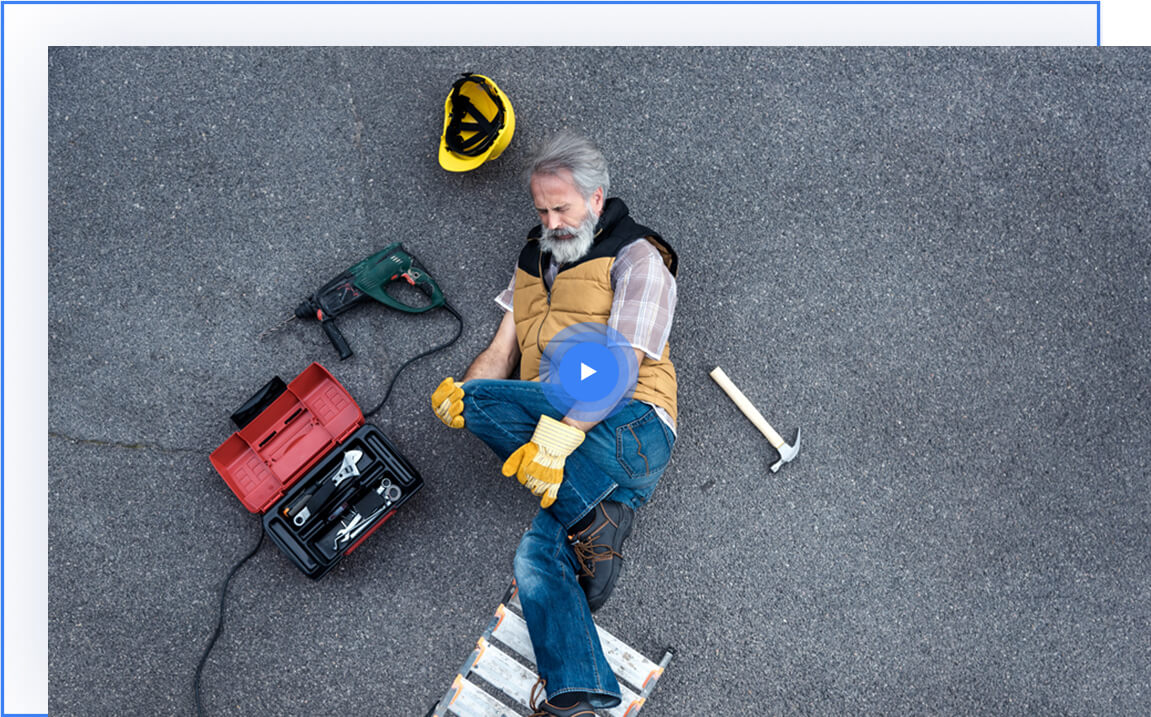 Have You Been Injured at Work or on the Job?
Workplace injuries often result in missed days of work, treatment and ongoing health care. Did you know that worker's compensation laws were created to protect you if you have been injured on the job? The laws ensure that you receive the medical care and compensation for any time off due to injury and rehabilitation, lost wages, change in job duties or need for retraining due to work related injuries.
The challenge is that claims can be costly to the employer. This can delay claims and often the employer does not want to pay. If a case is rushed, you can lose out on support that you may have legal rights to receive.
When this happens, financial responsibilities pile up making you feel like you need to settle your case quickly but often when this occurs, you lose the money you deserve.
* Certain Cases Do Not Apply
** Cases May Take Longer and May Be Out of Our Control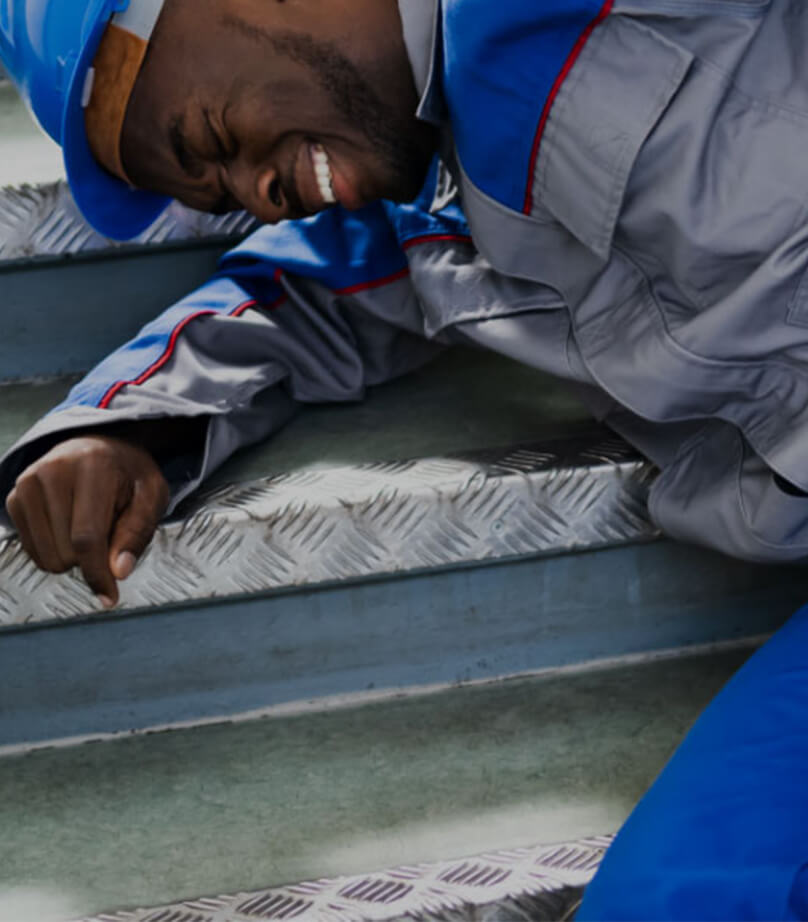 OUR PRE-SETTLEMENT FUNDING PROCESS
The Process is as Simple as a Few Steps!
Our account managers and underwriters, strive to make the process easy and hassle free. Our commitment to provide a legal advance within 24 hours is our attempt to help you when you need it most.
The Capital Financing Promise
Compare us to Other Companies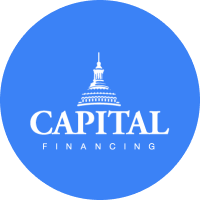 Transparent Contract of All Fees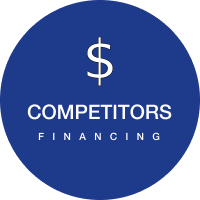 * Certain Cases Do Not Apply
No Games…Full Transparency…No Surprises!
At Capital Financing, we review all contracts with you. When you work with a company that terminates fees in 12 months*, you will always know what you owe from day 1.

"I was referred to Capital Financing by my Attorney. The staff member, Yasmine, was very professional, informative, friendly and empathetic. My loan was processed extremely quick. I recommend that if you need funds call them!"

"After one of the worst years of my life which included getting hit by a drunk driver, it was truly a pleasure to work with Capital Financing! They saw my need and had my problem taken care of in 24 hours!!!! I pray that God richly BLESSES these folks because they sure were to me!!!!"

"This company REALLY helped my family in a time of need, as I'm waiting for my claim to be completed. The fees are also really low. Thanks so much and I will recommend this service to anyone in their time of need."

"I was referred to Capital Financing via my attorney. The case manager was very kind and efficient in gathering information with my attorney. Capital Financing worked quickly with my attorney to approve and distribute funds in a day. If needed, I would use them again."

"I highly recommend Capital Financing! I used them to help me with my financial expenses while I was out of work for 8 weeks recovering from surgery. The approval process was quick and easy. They stayed in touch with me and sent me updates. I had my approval and money within 4 days. The staff was friendly and helpful. I truly appreciate everyone at Capital Financing, without them I wouldn't have had the time I needed to fully recover from my surgery without having to worry about how I was going to afford my everyday expenses."
Questions on Pre-Settlement Funding?